How to Prepare for your Dental Visit?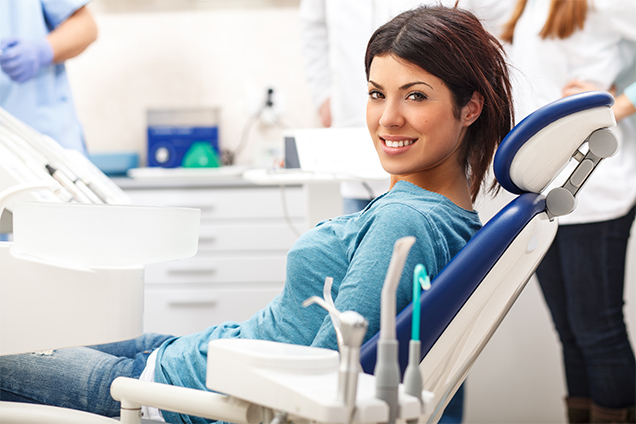 Patients and their healthcare provider's relationship is very special. We, as healthcare providers, need to know a lot about you, your lifestyle and maybe your family to give you the best care and healthcare advice. It is always best to share your concerns and questions. A clear and honest communication between you and your healthcare professional can help you both make smart choices about your health.
We do understand the pressure of situation and sensitivity of health topics. It is common to forget all questions or concerns at the time of the visit. We strongly suggest that before your visit, please make a list of any concerns and questions you have. Bring this list to your appointment to make best out of your visit.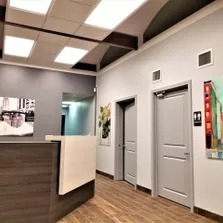 You can start by writing about your symptoms. For example, you can write if you are experiencing any pain, sensitivity, bleeding, bad breath, grinding of teeth etc. you can also write your concerns and what would you like to achieve.
It is OK to discuss concerns with your healthcare professionals. You might have functional limitations like the inability to chew or cosmetic concerns like the appearance of your teeth or gums or limitations like the inability to reach the way back to your teeth or inability to floss your teeth or even financial concerns. Even if the topic seems sensitive or embarrassing, it's best, to be honest, and upfront with your health care provider.
We, at Ally Dentist, believe in open and respectful communication. Though we take utmost care in using simple language, we may sometimes use uncommon or medical words. Please ask us to explain until you understand. It is very gratifying to discuss and help you make decisions for your health.
You may feel uncomfortable talking about certain issues, but these might be important to your health. Remember, your doctor is used to talking about all kinds of healthcare and personal matters. We also understand other obligations and a need to balance your financial commitment. We are here to understand your concerns and find a good solution for you. Don't wait for the provider or staff to bring up a certain topic, because he or she may not know what's important to you. Speak up with your concerns.
There's no such thing as a wrong question in the doctor's office. We want you to feel comfortable asking questions. Our name, Ally Dentist, says it all. We are here to be your ally and assist you in making the best decisions for your health.
Sometimes, bringing a companion can help if you are concerned with language or cultural differences. If you feel unsure about a topic, the other person can help you describe your feelings or ask questions on your behalf. It also helps to have someone else's perspective. Your friend may think of questions or raise concerns that you hadn't considered.
We also would like to take this opportunity to talk about web search. In general, it is common to search online for information. There are many authentic websites which provide good information on health care. Federal agencies are among the most reliable sources of online health information. It might be a good learning tool but you can't diagnose your own or someone else's condition based on a Web search.
Ask us to recommend specific websites or resources, so you know you're getting your facts from a trusted source.
After your appointment, if you're uncertain about any instructions or have other questions, please call or send an email. Please remember, email communication is not always a secure method for communication.
Don't wait too long to make sure you understand your diagnosis, treatment plan, or anything else that might affect your health. We maintain relevant information in your health records and will be happy to discuss.
Healthcare can be complicated and there's a lot to consider, so make sure you do everything you can to get the most out of your visit to our office.
Ally Dentist
605 W Euclid Ave,
Arlington Heights, IL – 60004