Cost of Invisalign in Arlington Heights IL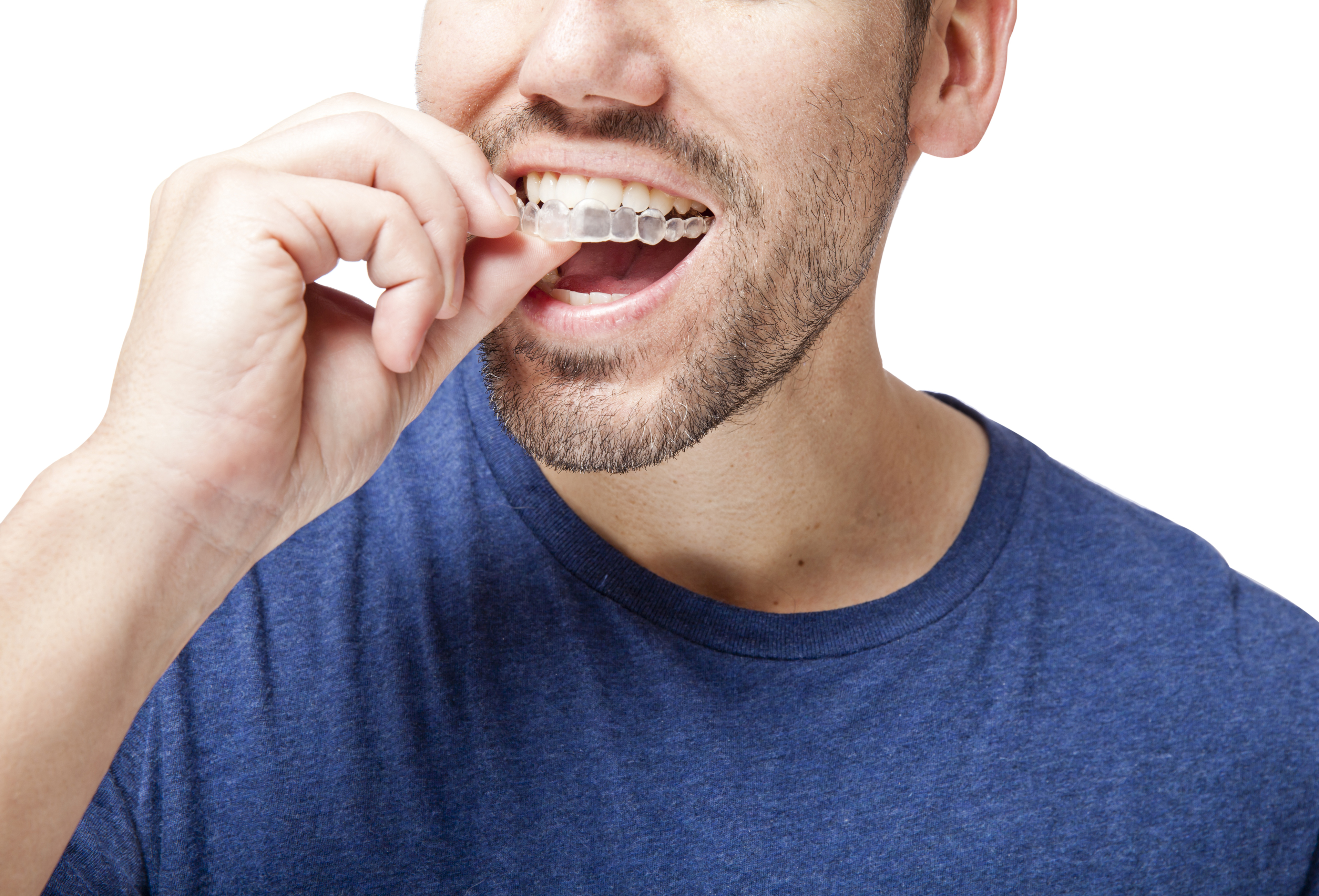 You can straighten your teeth and improve your smile discreetly with Invisalign. Although this approach is becoming increasingly popular among teens and adults of all ages, many people tend to be concerned about the cost of Invisalign. Generally, you want to choose the treatment that gives you the best possible results with minimal interruption to your normal life and routine, but without breaking the bank. 
Orthodontists agree that the cost of straightening your teeth with Invisalign varies from person to person depending on the severity of the problem. It may also be affected by
The complexity of the case 

Treatment goals 

Duration of treatment 

Availability of orthodontic insurance coverage 

Your location

Flexible spending accounts or payment plans 
With more Invisalign specialists popping up, the two may cost more or less the same, or with a small difference. 
The cost of Invisalign usually includes:
The initial consult 

The set of x-rays (but not always, so it's best to ask your orthodontist)

The retainer can be charged separately. 
Part of the payment may be catered for through your insurance provider.
Is Invisalign Worth the Cost?
Invisalign was developed by leading orthodontists to meet the demands of the active lifestyles and unique treatment needs of different kinds of patients, like those who want to play wind instruments or feel shy when smiling in public. The system has proven to be as effective as conventional braces for correcting a wide range of orthodontic issues. 
Even with Invisalign Teen, the variation recommended for teenagers looking for a discreet orthodontic treatment, there are measures in place to ensure that the aligners are worn for the required duration of 20 – 22 hours per day. 
To find out if you or your teen qualifies for Invisalign, and to compare the price with other orthodontic solutions, please visit your orthodontist in Arlington Heights today.