Special Needs Dentistry in Arlington Heights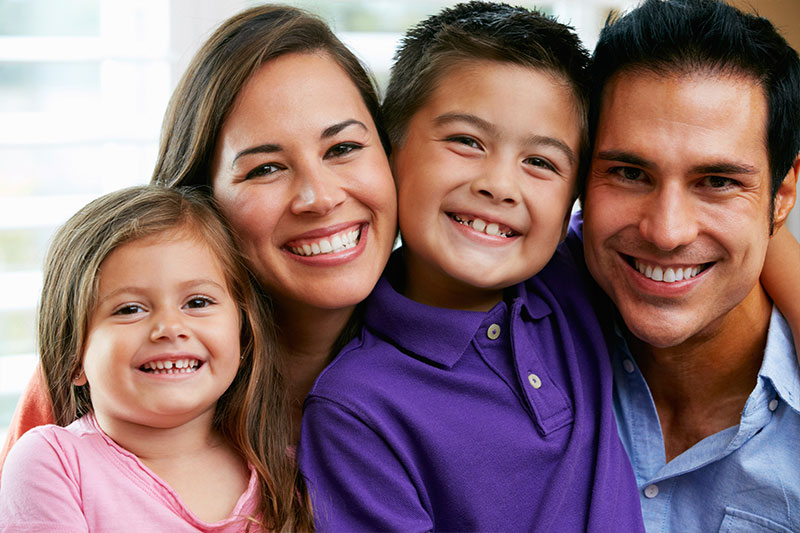 Dr. Vipul Singhal is passionate about working with patients who have special needs. He is compassionate in his treatment of children and adult patients, the running of Ally Dentist in Arlington Heights, IL, and his continued professional development. Dr. Singhal and his dental team share a commitment to the practice's common goals, which revolve around giving children and adults beautiful smiles that will boost their self-esteem.
Compassionate, Quality Care
At Ally Dentist, we work to exceed standards. Working with special needs patients requires passion, compassion, and patients. We work closely with each individual patient to ensure that their teeth and gums stay healthy and beautiful. From the initial exam to the follow-up visits, Dr. Singhal and our team will be there to explain the treatment options when necessary, and to answer any questions and concerns you may have about your child or teen's dental health.
Children with special needs seldom receive the dental care or treatment they need because of they can't find a place where they feel safe, relaxed, and in capable hands. Ally Dentist provides dental services to all children, teenagers, and adults, including those with special needs. Our training, patience, and experience in working with children with special needs gives us the capacity to provide dental care and treatment to your child in the best way.
Wide Array of Services
We offer a full range of dental services, including professional cleanings, teeth whitening, fillings, bridges, crowns, orthodontic braces, tooth replacement, and minor jaw surgery, as well as digital x-rays and sedation, among others. We have worked with children with different kinds of developmental disabilities, including:
Anxiety
Autism/Asperger's syndrome
Down syndrome
Hearing impairment
Cleft lip and palate
Asthma
ADD/ADHD
Cerebral palsy
Sensory processing disorder
Epilepsy
Dr. Singhal is passionate about working with patients with special needs. Depending on the individual case, some of our young patients may be eligible for treatment under general anesthesia. Please contact us to schedule your special care dentistry appointment for your child.