Special Needs Dental Care & Sedation Dentistry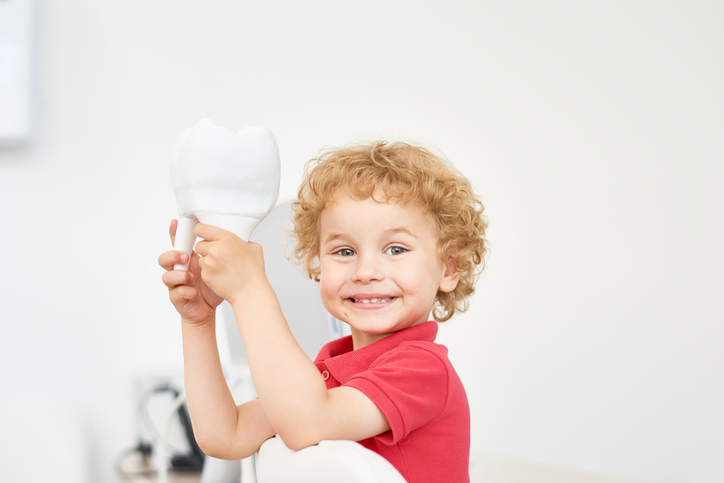 Our Dentists and staff are trained and experienced in working with special needs children.
We offer optional sedation dentistry to adults and children with special needs and physical complexities. Most patients with special needs such as Down syndrome, cerebral palsy, severe anxiety and autism can be treated in our dental office. We offer a number of sedation options including General Anesthesia for those who need it for their care.
All of our patients are treated with the care, support and dignity that your family can always rely on.
We welcome questions and invite families to tour our care center.
Our care for people with special needs is expert including various sedation dentistry options. We are a family dentist with extensive experience in working with special needs children with conditions like Autism, Cerebral Palsy, Down Syndrome and other complex medical conditions. Ally Dentist office strives to provide best General and Cosmetic dentistry in Arlington Heights.
Learn more about sedation dentistry in Arlington Heights, IL.