Sedation Dentistry in Arlington Heights, IL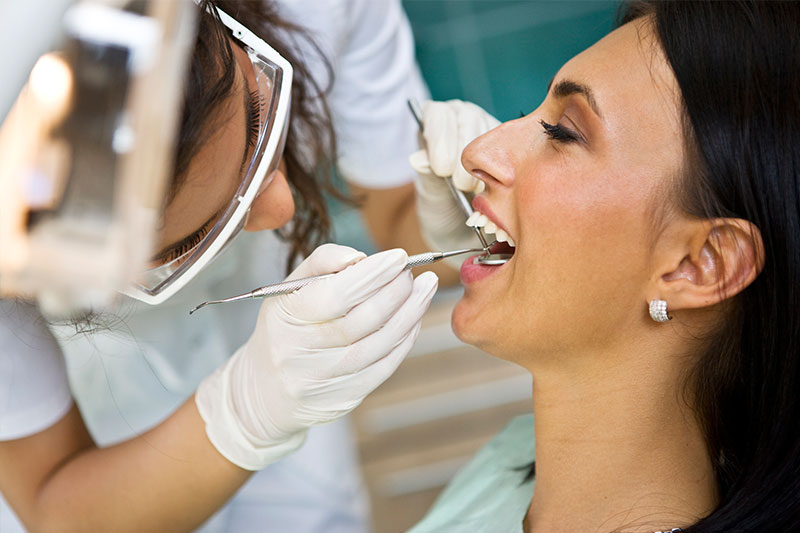 It is normal for patients to have some degree of fear and anxiety when planning a dental visit or preparing for treatment. However, some people are more anxious than others, probably due to a past unpleasant experience, frightening stories told by family or friends, a sensitive gag reflex, or even by the nature of the expected dental procedure or dental tools - smells, sounds, and so on.
Fortunately, Dr. Vipul Singhal provides multiple options for sedation dentistry in Arlington Heights, IL to help apprehensive patients relax and receive the dental care they they need. Our options range from limited conscious sedation, where you're awake but in a euphoric, dream-like state during the procedure, to general anesthesia, where you're asleep for the entire procedure.
Options for sedation dentistry
You shouldn't fear waking up at the middle of the procedure because our team will be constantly monitoring your level of consciousness throughout the treatment.
Conscious sedation is used to reduce sensations, but you're awake and completely relaxed. You may even fall asleep, but you will be able to hear your dentist's instructions and respond appropriately.
When you visit Ally Dentist in Arlington Heights, IL, Dr. Singhal will recommend a sedative that suits you best, including:
Nitrous oxide - laughing gas is administered through a mask that lets you inhale the gas and relax. The effect is easily induced and stopped as soon as the mask is removed.
Oral sedation - a pill that you take one hour (or so) before treatment to induce limited consciousness
Local anesthetic - this numbing agent is used to block any feelings of discomfort or pain from the treatment site. You may experience mild pressure during the procedure, but there's no pain.
IV sedation - this is the strongest form of sedation. It is administered through the veins to achieve moderate to deep sedation. In deep sedation, you will be asleep and won't be able to remember the treatment afterwards.
If dental anxiety has prevented you from keeping your dental appointments, sedation dentistry in Ally Dentist in Arlington Heights, IL, can give you a stress-free and pleasant dental experience. Sedation dentistry is aimed at ensuring that our patients receive the treatment they need while feeling safe and comfortable. Contact us today to learn more about our sedation options.