Family Dentist in Arlington Heights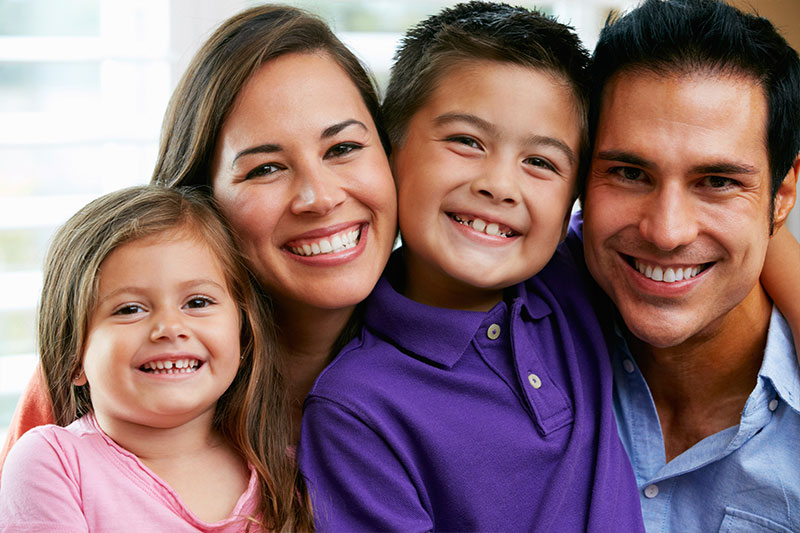 Family Dentist in Arlington Heights
Family dentists are a vital asset in dentistry. Their ability to handle your entire family's dental needs under one roof eliminates the extra trips you would have taken to different specialists, helping you save time without compromising your family's health.
If you don't have a family dentist already, perhaps it's time you introduced your family to one. We have discussed below a few things you may want to know about family dentists and why it is a big deal to not have one.
So, why do you need a family dentist?
Most people only go to the dentist when they can't sleep because of a toothache or when their gums are hurting. This may be an inadvisable habit especially if you have a family that looks up to you for decisions regarding their health. The best thing to do is have a family dentist you can call on for sporadic checkups and during emergencies.
Family dentists offer preventive care to help keep off serious issues such as gum disease, abscesses and advanced tooth decay. This will save you a lot of money in the long run as infections are detected and stopped while in their early stages of development.
Here are some of the most common treatments offered by family dentists:
Orthodontics i.e. Invisalign and braces
Dental crowns, implants and veneers
Bridge and denture devices
Professional teeth cleaning
Dental exams
What to expect on your first visit to a family dentist
The following is a guide on what to expect on your first appointment at Ally Dentist:
1. Filling of forms
Paperwork is always part of your first meeting with a family dentist. Its essence is to provide the dentist with information that will be useful in future diagnoses and treatments.
2. Dental history
By evaluating your dental history, the dentist will understand your exact needs and identify the right procedures and treatments for you. The more information you give, the easier it will be for the dentist to get to the root of your problem.
3. Exam
A comprehensive examination is a requisite for all new patients at Ally Dentist. Exams allow dentists to come up with a concrete course to handle any discomfort you could be experiencing.
4. X-rays
X-rays are important in the diagnosis of dental conditions that do not have obvious signs. Tooth decay, impacted teeth, abscesses and jaw injuries are among the problems that an x-ray may help disclose.
5. Treatment plan
If the x-rays and comprehensive exam reveal the presence of issues that may require immediate treated, your dentist will use this information to draft a suitable treatment plan.
Family dentist in Arlington Heights
For more information about our practice in Arlington Heights, call Ally Dentist to speak with one of our friendly associates. You can schedule an appointment for you, your partner or your child through email or telephone, or by filling out and submitting an appointment form which can be found on our website.
Learn more about special needs dentistry in Arlington Heights.